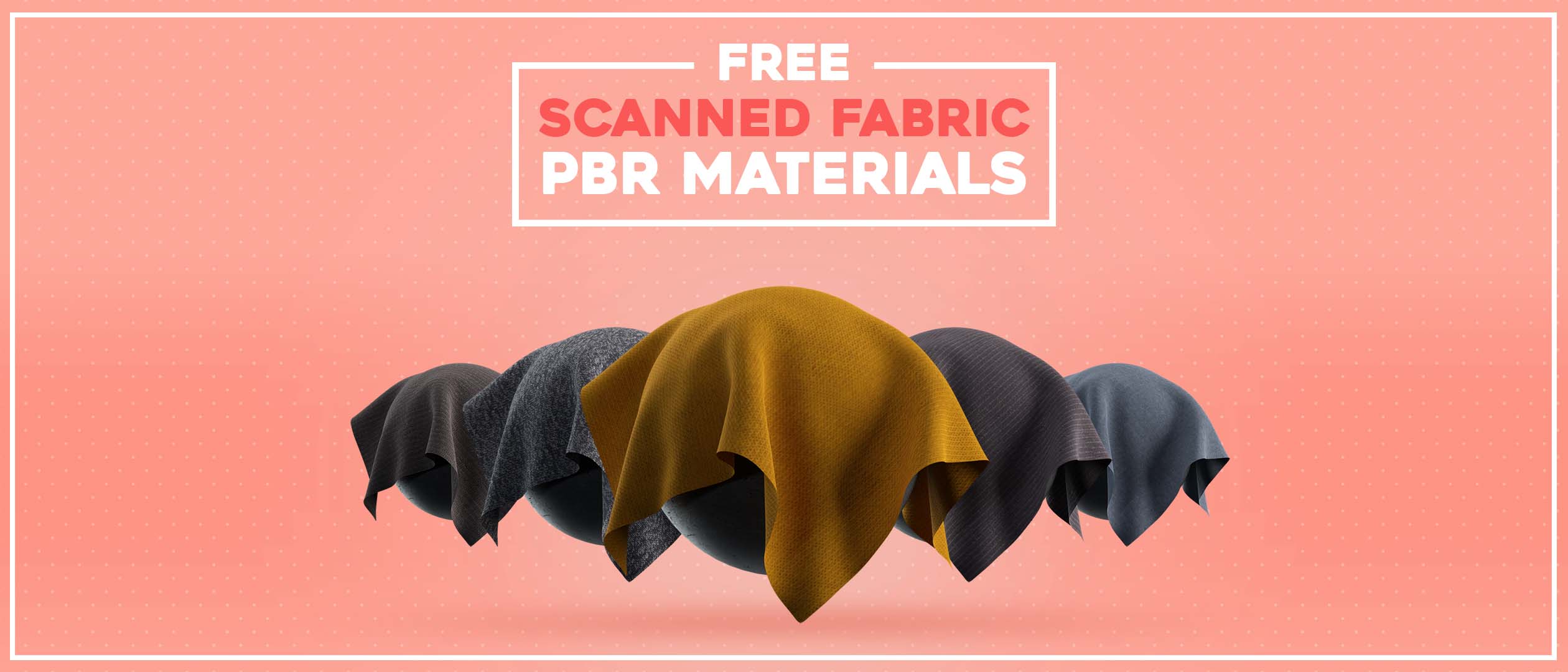 FREE Scanned Fabric PBR Materials
FREE Scanned Fabric PBR Materials are now Released!!
---
FREE Scanned Fabric PBR Materials

Grab 5 Free Photo scanned Fabric PBR Materials now for your in-game characters stylish attire. All of these Materials are crafted with realism in mind and, being photo scanned, they impart the ultimate realism with the Physically Correct PBR Workflow. You can find Texture Maps for all the different PBR Workflows for ease of use in the DCC Application of your choice.
List of Materials Provided -
Athletic Knit Fabric 1
Athletic Knit Fabric 2
Faded Denim - Blue Gray
Ribbed Frayed Wool
Synthetic Wool Weave
This asset was in Early Access for our Patrons. If you'd like to get access to all our assets before the rest of the world, all while supporting us and getting access to more amazing Exclusive content, check out the VOiD1 Gaming Patreon Page.
Files
FREE Scanned Fabric PBR Materials.zip
661 MB
Jan 09, 2022
FREE Scanned Fabric PBR Materials License.pdf
12 MB
Jan 09, 2022
Get FREE Scanned Fabric PBR Materials