ONE DASH OST
One Dash OST is on Sale!! 6 premium soundtracks for just $2.10
---
Our newly released game "One Dash's" Original Soundtracks are now up for sale on this Black Friday!! You can get the asset pack for 30% off with a low price of just $2.10.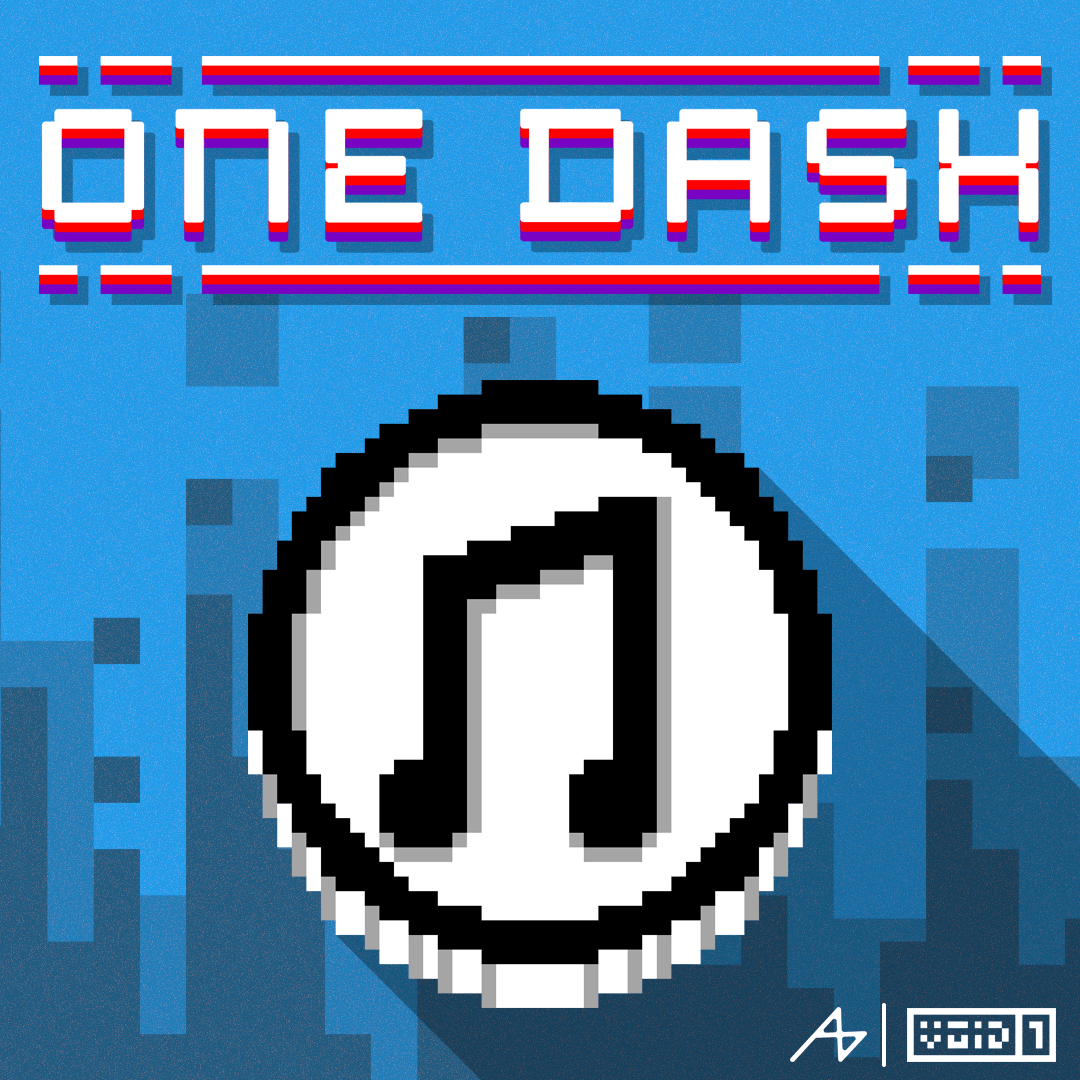 Original Soundtrack from the Game 'One Dash'. Get 6 Looped Action-Packed Soundtracks to use in your projects both for personal projects and commercial works. This Music Score is designed by our In-House Sound Designer. More sounds might be added with future updates.
Find out more about One Dash here!!