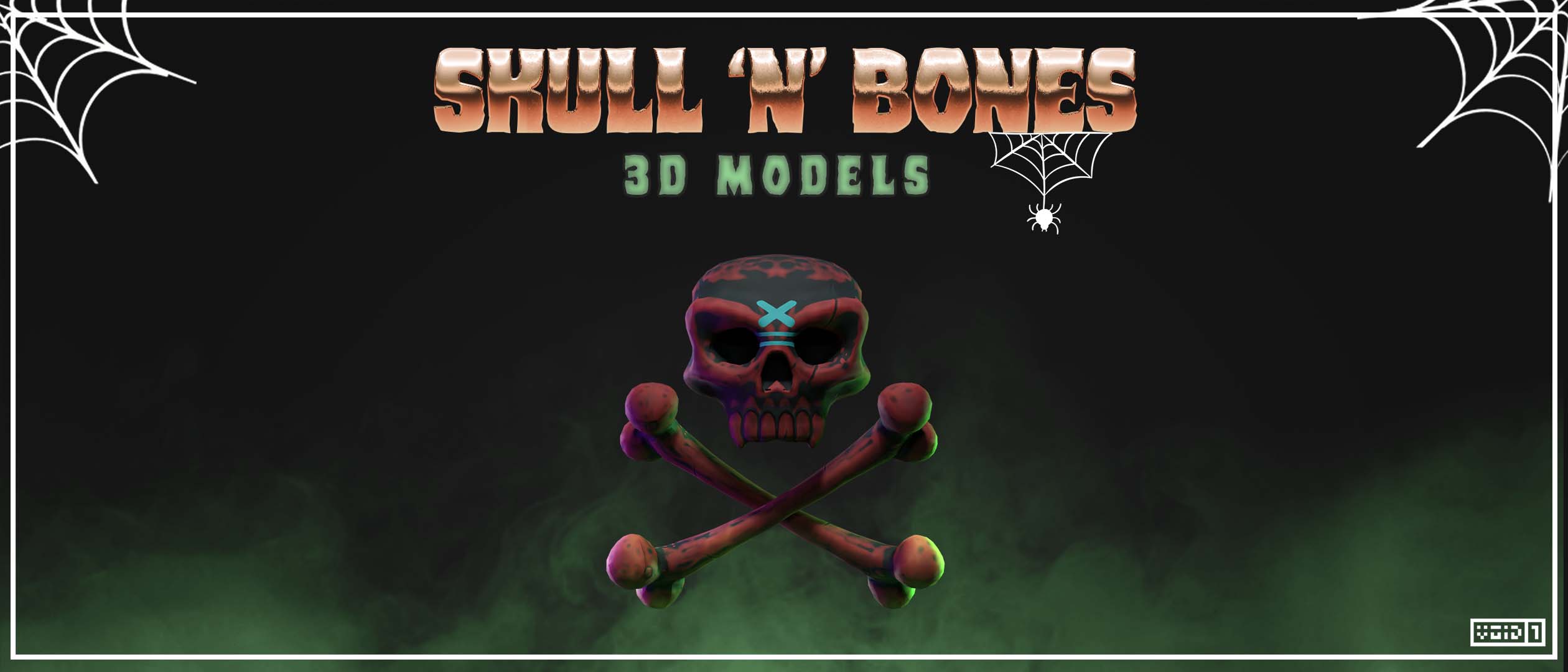 Skull 'n' Bones - 3D Models
Halloween Special Skull 'n' Bones - 3D Models is now Released!!
---
HAPPY HALLOWEEN!!
Happy Halloween everybody. On this occasion, we bring you a Stylized Skull and Bones Asset Pack to help you decorate your game scenes with premium 3D Models of Bones and Skulls. You can find 2 Variations of the Bones and a Skull with 8 Texture Variations to give you the perfect look and blend in your scene.
If you wanna try before you buy we've got you covered with a Free Sample of one texture variation. Enjoy the holiday and stay safe!! Have a Spooky Halloween.
Files
Skull 'n' Bones 3D Models.zip
1 GB
Oct 31, 2021
Skull 'n' Bones - 3D Models License.pdf
12 MB
Oct 31, 2021
Get Skull 'n' Bones - 3D Models