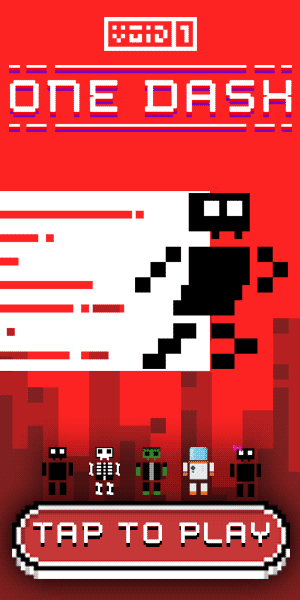 DOWNLOAD NOW !!

We're glad to announce that "ONE DASH" is finally RELEASED !! To all the supporters who showed their immense love during GMTK Game jam and appreciated "ONE DASH", We would like to THANK YOU first and Secondly would like to invite everyone to join the "Dash Gang".

Dash Around the obstacles in this fast paced endless casual game with all new Halloween Games theme!!!!

DOWNLOAD NOW !!

The little fella "Dash" has only one goal in his life....DASH!!
He is determined to dash through all he can, including Lollipops for some bizarre reason. One Dash is all it takes for him to be hooked to dash until he fails, just to start again. Avoid obstacles because the finish line is as far as you can go. With already a plethora of environments or skins for unlocking now "Dash" has got a brand new Halloween Games theme to have a spooky Dash through the tombstones. One Dash offers multiple powerups and skins to make you love our dashing little "Dash" even more....

📌AMAZING POWERUPS📌
GHOST WAVE - Lets you pass through the obstacles unscathed.
SUPER DASH - Gives "DASH" Superhuman abilities. Dash through two jellies in one go.
SHRINK RAGE - Makes "DASH" Pop into the smaller and angrier version of himself.
FREESE CRYSTAL - Spelled wrong in the powerups list due to miniscule knowledge of "DASH" but works. Freezes the Jelly Motion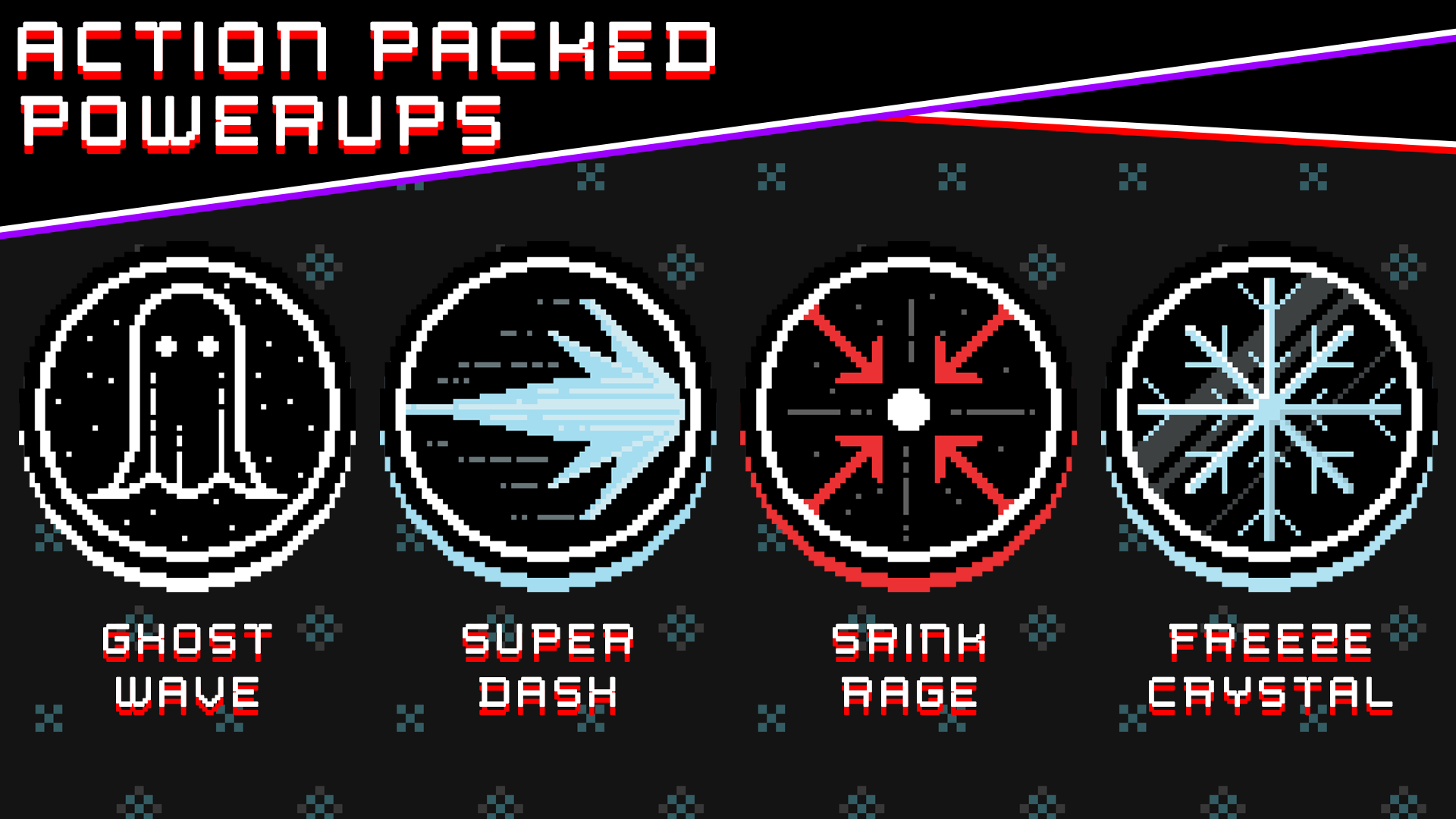 DOWNLOAD NOW !!

📌PLETHORA OF ENVIRONMENTS📌
THE ORIGINAL - One in which "DASH" took his first steps or dashes to be more precise.
THE ORIGINAL VIOLET - Due to evening times in the Dashland the original turned violet.
X-FACTOR RED - Red Xs for Xcess fun. Fun is escalated Xponentially.
X-FACTOR VIOLET - Evening time fun in Xponential factors.
STRIPES RED - Sleek Stripes do Justice for your breakneck speeds.
STRIPES VIOLET - Cool evening time with unfathomable speeds.
MR.GRAVEYARDS - Leave your nightmares in the graves. Rather spook "DASH" instead.
HALLOWEEN NIGHTS - Dash with your spooky Neighbours this Halloween.
INTERSTELLAR DASH - Why Dash only near the ground when there's a whole universe around there. Sky is not the Limit
CANDY LAND - And here come lollipops to dash though for some reason.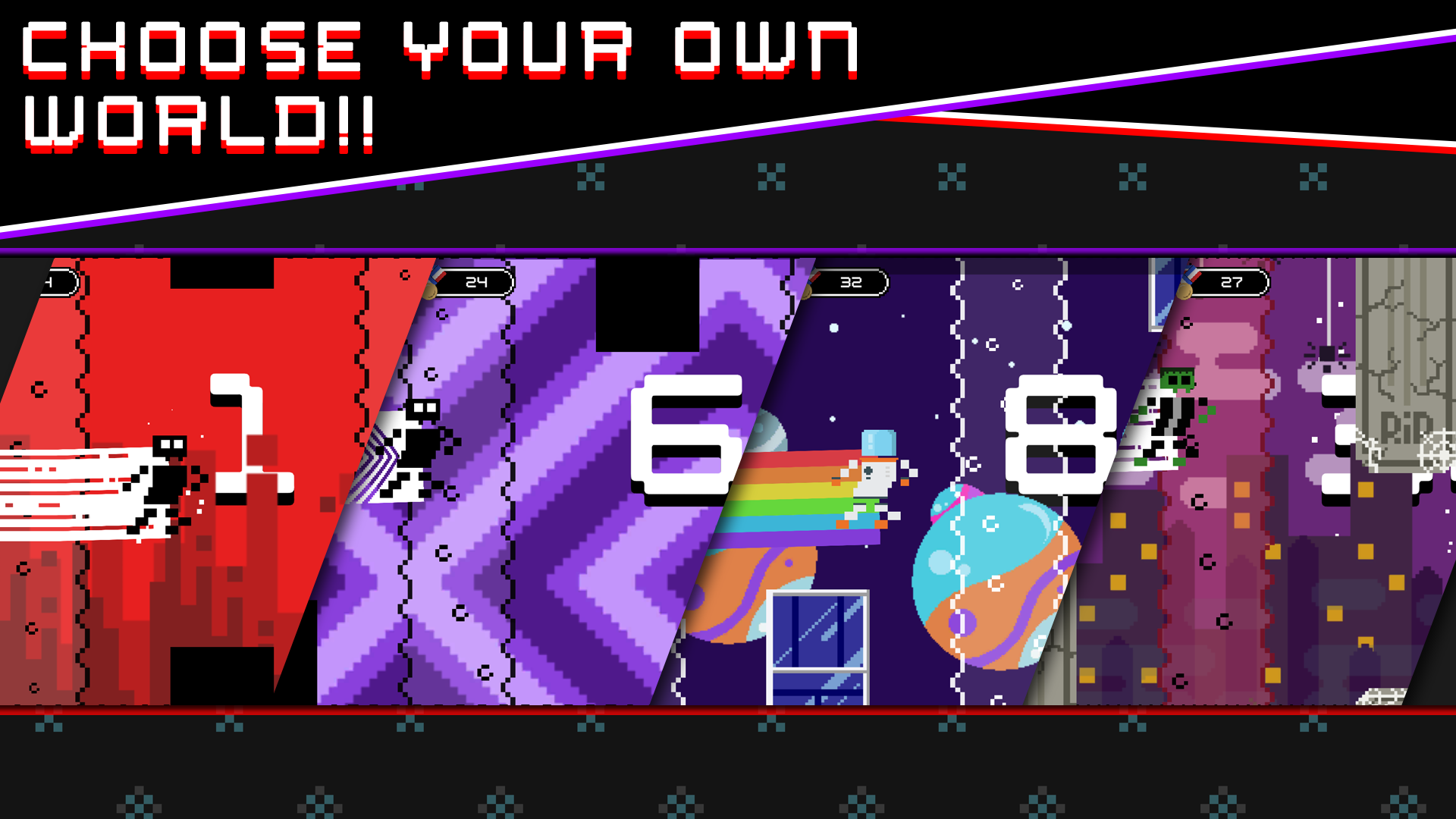 DOWNLOAD NOW !!

Dash at lightspeed and go beyond the reaches of the universe....Or atleast away from boredom. More awesomeness coming up in the updates. Stay tuned!!